and Your dance journey begins…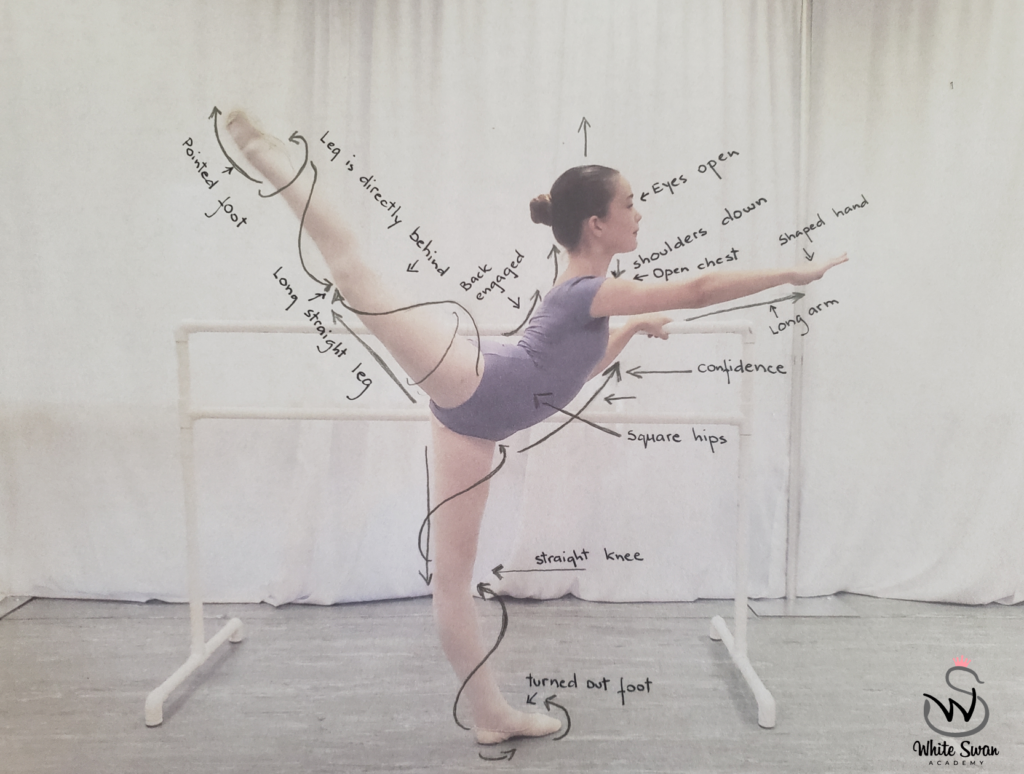 Personal Attention
Professional Instructors
Performing Opportunities 
I feel honored and gifted to have had the opportunity to teach and guide hundreds of young dancers the past 25 years in Europe and the US. I am incredibly blessed to have White Swan Academy to continue sharing my passion with our community.
We are leaping into our fourth dance season. Our Swan Family is growing stronger, our dance skills improving, and opportunities opening up! White Swan Academy's goal is to teach more than just dance steps, but also the rich history of the arts, developing healthy habits, perseverance, that will help our Swans once they spread their wings into adulthood. Our instructors encourage all to set their goals high and work hard to achieve them.
Our Swans look forward to welcoming you to the family! Let's have another amazing year of dancing together.